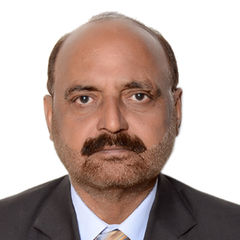 NOTE:Original profile from Mr. Khalid Mahmood Chaudhry is under preparation
Profile by Webmaster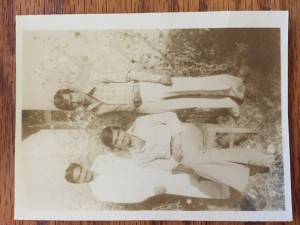 Mr. Khalid Mahmood Chaudhry is originally from Gujrat and attended cadet college before coming to UET Taxila. He was so intelligent that he studied and played cards together. He was an active member of MSF and elected secretary General at the end of his term. He joined Pakistan Telecom and presently may have posted in Lahore.

July 23, 2020

I joined POF's in Nov 1982
then joined T&T in 1986 as Asstt Divisional Engineer and retired as General Manager in Jan 2019.
this was all my professional life.